The next day, we had a plan. After saying a short farewell to the two Irish girls, we drove down to Cylinder Beach, the most 'friendly' of the island's beaches, off the road just before Point Lookout. It seemed an ideal place for a pair of sea-noobs like us to literally get our feet wet.
I am contradicted (as ever) in that I feel most naturally comfortable and in my element on the deck of a ship, yet I cannot swim to save my life (unless my life can be recovered in less than a minute, because my treading water endurance is on par with my deep space endurance). I am also entirely untrustworthy of the unknown element of the ocean. A particularly unkind observer might declare that I am basically afraid of sharks. But this isn't quite fair. It's the Jellyfish that I don't like.
Anyway, I digress. I only wish to point out that me touching the water wasn't out of the question, I was just never that enthusiastic on going properly into it. Yet something that day made me change my mind. Perhaps because I hate passing up on things due to negligible, silly worries and risks; it would be most uncharacteristic for me to do so. Whatever it was, we both waded into the crashing waves. I didn't expect to regret it, and indeed I didn't; it was immensely enjoyable. The sea was cold; reflecting the time of year more than the weather of the day (which was roasting). But it was welcome and refreshing, bobbing up and down with the waves.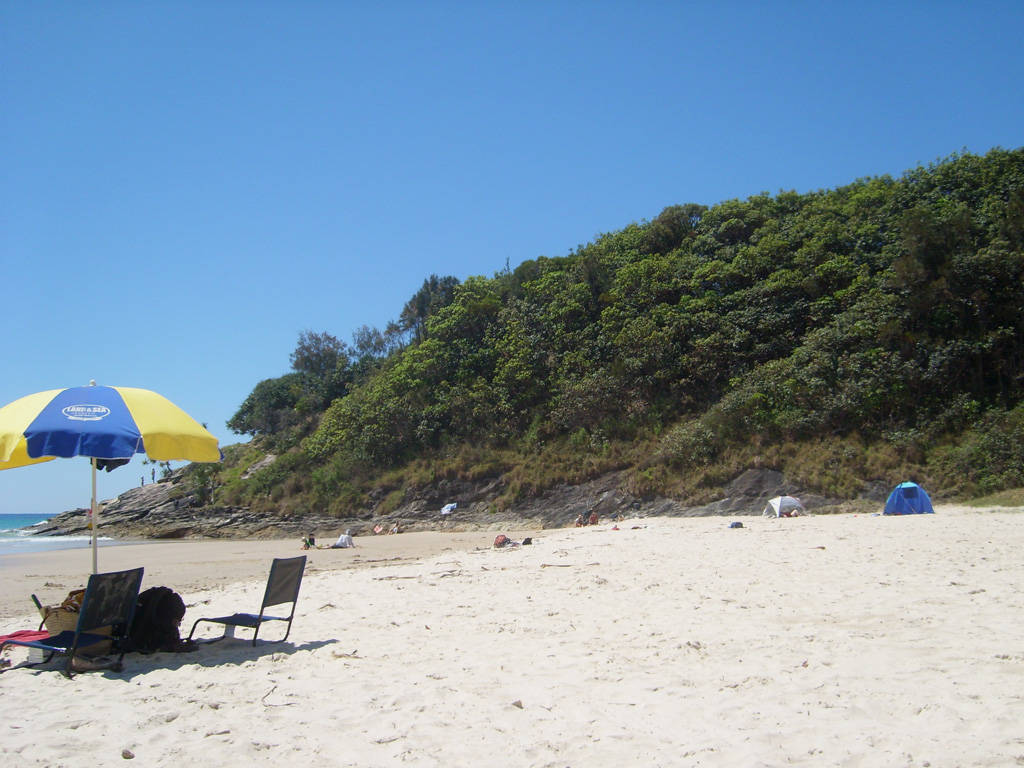 Continue reading →